Presiding Prelate of the Piedmont Episcopal Area
-
Bishop Darryl B. Starnes

---
Presiding Elder- Statesville District
-
Rev. Dr. David R. Baker

---
Pastor
-
Rev. Dr. Patricia A. Gainer

(704) 872-1159
A woman after God's own heart, Rev. Dr. Patricia A. Gainer has been anointed for such a time as this to touch the hearts of nations for the purpose of deliverance, healing and wholeness in Christ Jesus. A native of Greensboro, NC, Pastor G (as she is affectionately known) is the eldest daughter of the late Patrick and late Willie Mae Gainer and the granddaughter of late Mack J and late Hattie B Gainer. She was raised in a loving Christian home by her paternal grandparents. It was at the tender age of twelve that Pastor Gainer's life was forever changed for this date commemorates the moment that she received the Lord Jesus into her life. From that moment, she has continued to strive for excellence in her walk with the Lord.

During her ministry, Reverend Gainer, also a gifted psalmist has established herself as a vocal force to be reckoned with. Standing as a classically trained and accomplished vocalist, Rev Gainer has traveled, recorded, and sang with the likes of such greats as Luther Barnes, James Hall, the late Melvin and late Tunesha Crispell, Pastor Martina Echols, and the late Lecresia Campbell, to name a few. When she opens her mouth to sing, the anointing that God has placed upon her life pushes people to praise and worship the Lord; and brings about healing and deliverance. However, this is only a foretaste of the power that rest upon her life. A dynamic preacher and prolific orator, Rev. Gainer proclaims the Gospel of Jesus Christ with great passion and authority like none other. Her preaching of the pure and unadulterated word of the Lord has led many to Christ and continues to impact lives daily. Rev. Gainer believes that she has been called to transform, equip, empower and prepare people for Christian discipleship. She believes that her ministry is a gift to be shared with world. Her deepest desire is to see God's Kingdom expanded as God uses her to minister deliverance to the poor, brokenhearted and people everywhere. Her love for God is perpetually demonstrated in her love for all people.
Pastor Gainer also stands as an advocate for education. As the bible has instructed, she has studied to show herself approved and this is evident by her educational accomplishments. A graduate of the Guilford County School system in Greensboro, NC, she first pursed higher education at North Carolina A&T State University, where she majored in and obtained a BA in Music Performance, vocal concentration. She went on to pursue and obtain a Masters in Divinity from Hood Theological Seminary, in addition to a second Bachelorette degree in Psychology from Guilford College. In May 2021 Doctor Gainer graduated with high honors from Hood Theological Seminary with the degree Doctor of Ministry in which she successfully defended the Doctoral project, A Biblical Literacy Model for Equipping a 21st Century Rural Congregation: Zion Grove AME Zion Church, Rutherfordton, NC. She is currently enrolled at NC State University in pursuit of a M.Ed in College Counseling and Student Development.
Pastor Gainer received her first Pastoral charge at the 2016. Through the leading of the Holy Spirit, Bishop George E. Battle saw fit to appoint her as Pastor the Savannah AME Zion Church. Though her time was brief, the impact that Pastor Gainer made was great. She went on to Pastor the thriving congregation of Zion Grove AME Zion Church in Rutherfordton, NC, she successfully led the church in the repaving of the parking lot, the paying off of the church mortgage, the purchase of sound equipment for outside services, and the replacement of the roof, which is set to be done in June of 2021. In May 2021, she was transferred to the historic Shiloh AME Zion Church, where she is pleased to currently serves.
This mighty woman has been touched by the hand of Lord and continues to seek to fulfill purpose.
Rev. Dr. Patricia Anne' Gainer, Servant, Leader, Child of God.
---
Preacher Steward
-
Ms. Paulette Michelle Bailey

---
Financial Secretary
-
Ms. Anna O'Bryant

---
Correspondence Secretary/ Scheduling
-
Mrs. Ana Mayberry

---
Ms. April Gray
-
Assistant Correspondence Secretary

---
Poor Steward (Ministry of Kindness)
-
Mrs. Tueresa Hayden

---
Preacher Steward (Steward Chair): Michele Bailey
April Gray
Nichio Lackey
Anna O'Bryant
David Rucker
Tony Steele
Ana Mayberry
Janice Hunt
---
Trustee Chair: Kecia Brown
Margaret Nelson
Jerry Hayden Jr.
Rusty Lackey
Cheryl Gray
Helen Gibbs
Tony Williams
Kendrick Mayberry
---
SHILOH AME ZION- CLASS LEADERS
Leader of Leaders: April Gray
Class 1: Margaret Nelson
Class 2: Sharon Brown
Class 3: Cheryl Gray
Class 4: Annie Eckles
Class 5: To Be Determined
Class 6: Dr. Margaret Allen:
Class 7: Bro. Nicholas Lackey
Class 8: Sis. Kehla Ellis (Ages 13-18 yrs.)
Class 9: Aleidra Vanderburg & Naomi Ellis (Cradle Roll)
Probation Members Class: Rev. Dr. Patricia A. Gainer
---
DEACONESS MINISTRY

Deaconess President: Helen Gibbs
Vice- President: Margaret Nelson
Secretary: Shirley Hayden
Assistant Secretary: Annie Eckles
Anna O'Bryant
Sharon Gaither Turner
Gladys St. Fort
Clara Sigmon
Doris Tucker
Tueresa Hayden
Nicho Lackey
Sadie King
---
Stewardess Board
President: Sharon Brown
Secretary: Cheryl Gray
Treasurer: Annie Exiles
Chaplin: Gladys St. Fort
Ellen Bellamy
Elaine Dalton
Rubynell Holt
Christine Johnson
Margaret Nelson
Sharon Gaither Turner
Mary Agnes Watts
Gwen Dobbins
---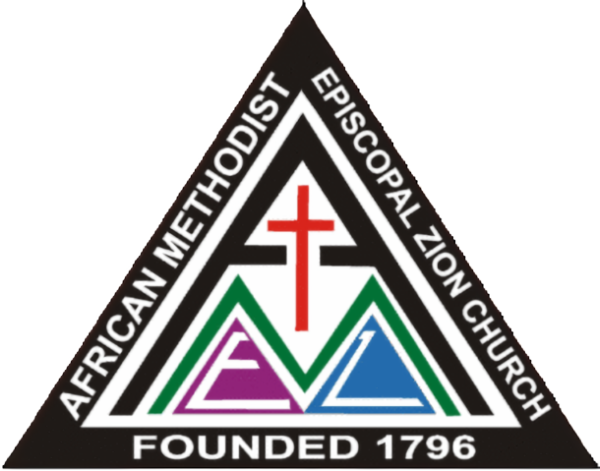 Christian Education Director (Co-Director)
-
Ms. Kecia Brown

---
Christian Education Director (Co-Director)
-
Sis. Kehla Ellis

---
Sunday School Superintendent
-
Mrs. Christine Johnson

---
SUNDAY SCHOOL TEACHERS
Mrs. Christine Johnson
Rev. Karen Robinson
Bro. Nicholas Lackey
Dr. Margaret Allen
Sis. Kehla Ellis
Mr. Kendrick Mayberry
Bro. Samuel Allen
Rev. Kendall Williamson
Mrs. Shirley Hayden
---
Men's Ministry
President- Jerry Hayden Jr.
---
Women's Ministry
Rev. Karen Robinson
---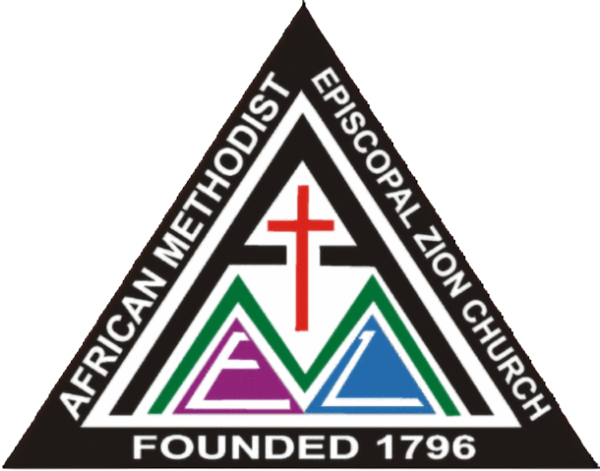 Couple's Ministry
Jerry Jr. & Tueresa Hayden
---
Senior's Ministry (Golden Agers)
Helen Gibbs
Shirley Hayden
---